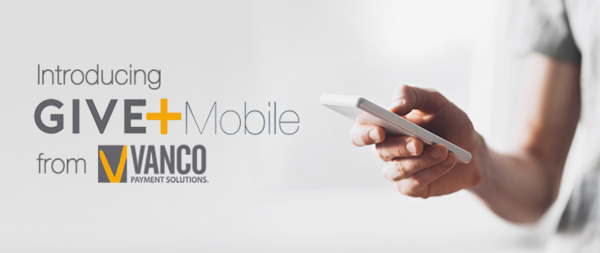 Every year, more and more people are choosing to give electronically to their congregations. In recognizing those who prefer the convenience of this method of giving, MFLC has become one of the 20,000 other churches that trust Vanco Payment Solutions to securely process electronic financial contributions. If you wish to give electronically, there are two available options:
Use the Give Online button on the homepage and create a profile, setting up your one-time or recurring gift
Use the free Vanco GivePlus Mobile app from the Apple App Store or Google Play
May God bless you for however you choose to support the ministry of Christ's church.